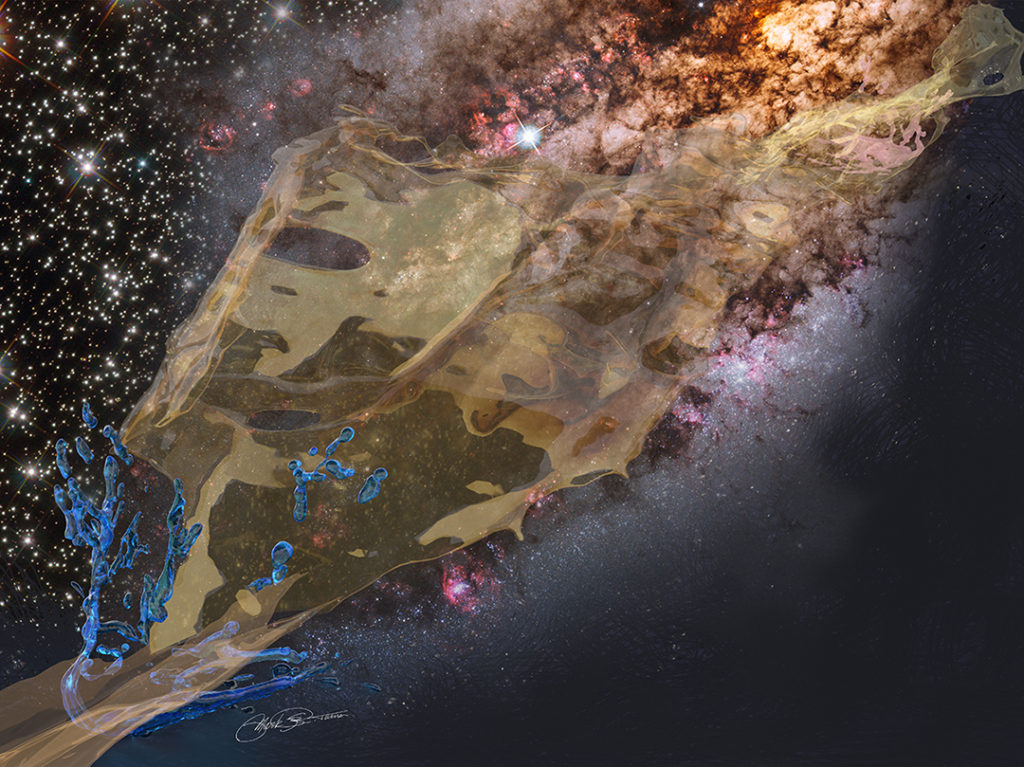 At this writing I have been living with the pain of a gout attack for about a week. As all who live with pain will say, "You don't know what I feel unless you've been there." Of course we all have our unique experience with pain. So, really "nobody knows the trouble I see."
I have lived 70 years with almost no pain. That's a blessing until I encounter it without having built up my coping mechanisms. It can be devastating to a pain newbie.
But gout has been teaching me.
Like most of my society I have lived with the assumption that pain is bad and to be avoided at all costs. We cover it up, deny it, rage at it, resent it, eat and drink many substances to relieve it. Or, get this, make Jesus take it all! By this I mean some disassociate themselves from pain by projecting it onto Jesus.
Where do they stand in relation to Jesus' call to "take up their cross and follow him?" Why do mystics like St. Paul value the "fellowship of Christ's suffering?" Partly because walking through and on out beyond the pain is a demonstration of the unquenchable life God is forming. Yes, the trouble is daunting but the accomplishment is cosmic.
This time I think I graduated to a new understanding.
Outside of pain I have been growing in the joy of knowing God stands in solidarity with us, Creation, through all circumstances including our worst nightmares. I see Creation is growing by means of turmoil: elements compressing, stars exploding, babies being born.
Athletes demonstrate this when they embrace the pain of working out and recovery. Artists and writers persevering in the struggles to produce significant things are living models of life advancing. All pains that any of us endure to make goodness are pains that create another increment of the universe and thus we are agents of God's Creation.
Some have inflicted pain on themselves and others simply for the experience. But this is un-creative. Purposeful pain finds us; we don't need to go looking for it. No need to make more; just work with what you have!
Often we do not know why we must endure these pains and that is why I emphasize faith in the face of the unknown — believing we are parts of something too big and too wonderful to comprehend.
I have admired individuals who throughout human history have been carried through pain by this insight.
So, this time around with another gout attack
I surprised myself with an eagerness to experience God in the midst of pain. It was like God saying, "Come on in." Throughout this attack I have been sensing the Love, the power of Life, the power of Creation, as I have felt the pain. In this I see centuries of struggle to learn culminating in my small leap of faith. I identify with Jesus walking in solidarity with humanity through the victimization of his passion.
I have been reluctant to cover it up with ibuprofen. All we do to avoid it often makes us miss the revelation of Life, purpose, comradery. Pain effectively causes many of us to come together in empathy and solidarity, in fellowship like no "party" quite matches. Those who have the privileges of avoiding pain can remain aloof from those who suffer.
In this gout attack I felt One who welcomed me into the sizzling edge of the advancing Creation. In this is Mystery of becoming an active agent of the Will to grow a newness, an agent of transformation making elements and forces combine to form new creation.
And this is enacted over and over in people's highest deeds: bearing children and raising them, laboring on works of music, visual arts, dance, productions of meaning in a multitude of forms, caring for the needs of the world, advancing in discovery…
Well, I can stop trying to list everything because we are all in pain all the time. We can cover it up and act Utopian, or grow as we are made to do.
Here is a statement I composed that you could affirm with God in the middle of your situation:
"I am a creature participating in the growing edge of the universe.
 I carry the consciousness of love,
 the power of inextinguishable life.
 I choose to manifest the power of life,
 to overcome all resistance
 regardless of the circumstances."