Patrons: 30    Monthly Pledges: $380     One-Time Gifts (since 2014): $5,674
For over 52 years we have worked to present in many art forms the truth of God's call to awaken humanity to life. We have given our best efforts to express the Love and embrace of God to all who would consider our performances, poetry, stories, visual arts and media.  Though this work is time-consuming and often exhausting, we are excited about the creations yet to come.
Many supporters have sustained our work because they believed voices for good are important in a world of conflict, chaos and uncertainty. Giving of one's substance, through purchase or donation, is a concrete way for you to participate in raising these voices. Welcome to this Community of Creators we build together.
OUR PLEDGE TO YOU: We pledge to you that we will continue to work hard in writing, art making, and media production which engages humanity in God's Life, Love and Joy.
New Ways to Live the Stories!
Worth Telling Again: 10 scripts from the Gospels to read aloud by Mark R. Turner
Here is a volume you can use to share and participate with other readers. Drawn from Turner's 50 year career of writing, performing and producing for theater and film, 10 scripts are prepared for groups to read aloud or even perform for an audience. Printed script size, 8.5×11, spiral bound for easy handling in reading sessions, these short pieces are re-tellings of incidents and parables from the Gospels. They are not paraphrases of scripture, but are set mostly in the current era, using current English, filling in details natural to the situations implied by the ancient texts.
Steps for organizing your own reading group are offered in the introduction. Presented in reader's theater style integrating narrative with dialogue, each script includes background on characters, scripture references, the history of the script and the approximate time length. This volume will be an excellent tool which your group can use to experience together deeper meanings and the relevance of these ancient stories. Licenses are available to copy individual scripts from one copy of the book and for other uses.
See more detail including Table of Contents by clicking HERE.
There are many ways to participate tangibly in raising our voices for good.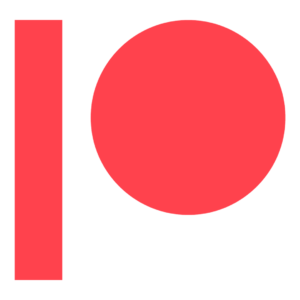 Give support to our individual artists through Patreon
OR
Donate a One-Time Gift, or Make a Monthly Pledge directly to Horizon Gate
Click the "Donate" button, fill in your amount, and, if you want, click the place that says "Make this a monthly donation."
For all who donate we will send our monthly, inspirational e-mail showing the creative process with occasional previews, reporting on the creative process of community members, announcing opportunities and giving you coupons for discounts and freebies.
OR
Get Amazon.com to Donate Some of Their Profits from Your Purchases
1. Click on the amazonSmile logo

2. That takes you to Amazon's charitable track where you are asked if you want to support Horizon Gate Productions.
3. Click "Start Shopping" and make your purchases as normal, same prices and selection.
Amazon donates .5% to Horizon Gate out of their profits from your purchases.
4. From then on always start your Amazon shopping from this portal, smile.amazon.com, and you will be helping sustain our artistic voice of faith.
OR
Purchase and Promote Our Works
These would be thoughtful gifts.  All sales go to the non-profit mission of Horizon Gate.
Click on this collection of visual art to buy Mark's work's for your walls, home décor objects, apparel, bags, phone cases, and more.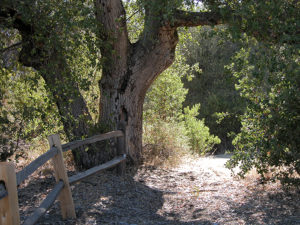 "Path to Green Valley" by Mark R. Turner
ebooks
Find all of these ebooks at MRTbooks.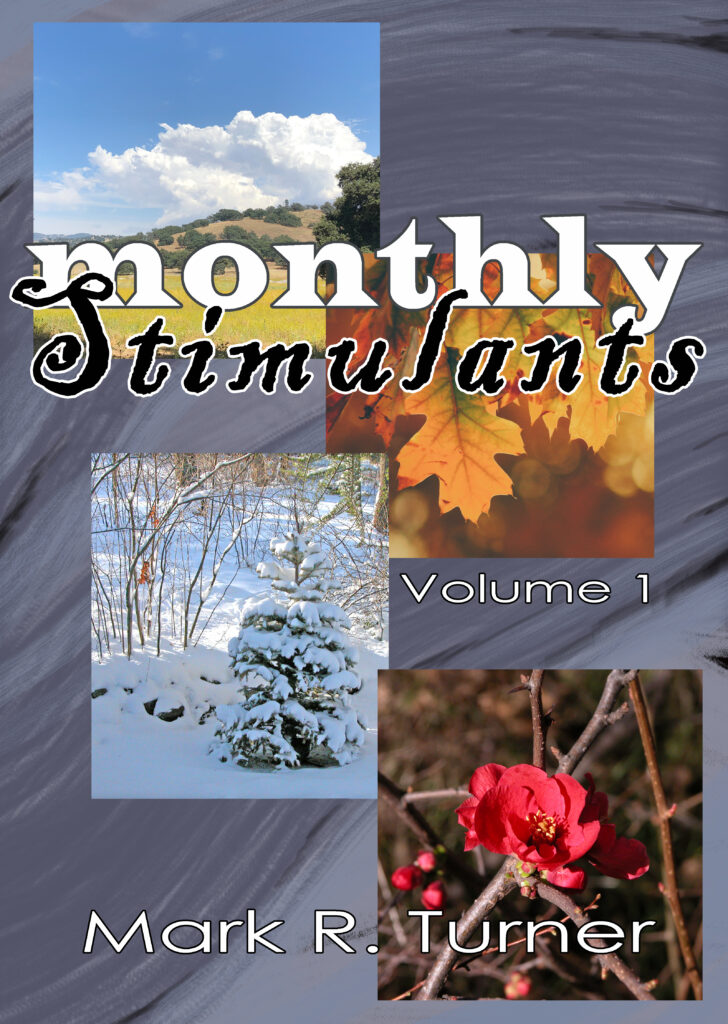 Books In Print (click on each book)