For over 53 years we have worked to present in many art forms the truth of God's call to awaken humanity to life. We have given our best efforts to express the Love and embrace of God to all who would consider our performances, poetry, stories, visual arts and media.  Though this work is time-consuming and often exhausting, we are excited about the creations yet to come.
Many supporters have sustained our work because they believed voices for good are important in a world of conflict, chaos and uncertainty. Giving of one's substance, through purchase or donation, is a concrete way for you to participate in raising these voices. Welcome to this Community of Creators we build together.
OUR PLEDGE TO YOU: We pledge to you that we will continue to work hard in writing, art making, and media production which engages humanity in God's Life, Love and Joy.
There are many ways to participate tangibly in raising our voices for good.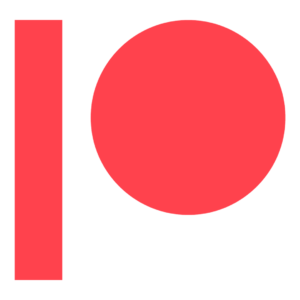 Give support to our individual artists through Patreon
OR
Donate a One-Time Gift, or Make a Monthly Pledge directly to Horizon Gate
Click the "Donate" button, fill in your amount, and, if you want, click the place that says "Make this a monthly donation."
For all who donate we will send our monthly, inspirational e-mail showing the creative process with occasional previews, reporting on the creative process of community members, announcing opportunities and giving you coupons for discounts and freebies.
OR
Purchase and Promote Our Works
These would be thoughtful gifts.  All sales go to the non-profit mission of Horizon Gate.
Click on these collections of visual art to buy Mark's work's for your walls, home décor objects, apparel, bags, phone cases, and more.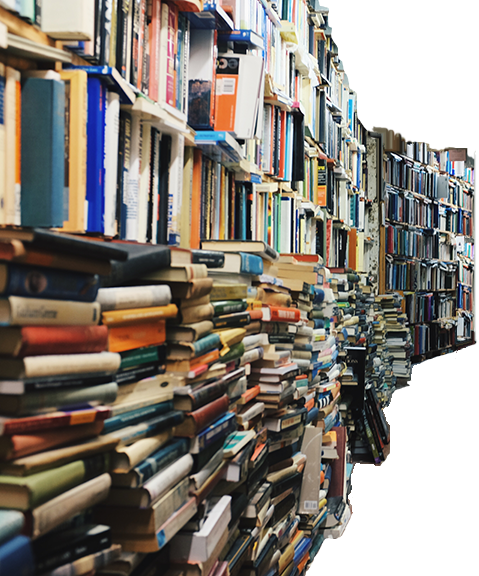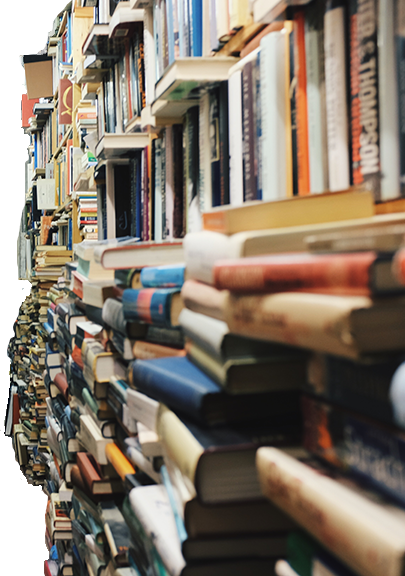 Browse our books of short stories, novellas, plays, poetry and non-fiction HERE.