We've been reminded of our relational nature by the pandemic dragging on, restricting interaction with one another. Some of us have been quicker than others to develop new ways of connecting with each other.
While in-person gathering cannot be replicated by remote techniques, it is important to put our technology to work and gain the new insights it can give to our life together. We ARE together, you know. No matter how much some of us try to be "loners", or groups claim exceptional privilege, we have all come from a long history of people and live now as members of humanity. There is no removing ourselves from each other.
And this universal Body of which we are members must continue to grow mentally, physically and spiritually. I realize the "system" demands we "get a job" and keep our focus there but, at our best, we want to contribute to the common good and that really is more fulfilling than getting monetary gain — to have our contribution be received, valued and do some good.
New Year Changes
So, my new motto is "sparking imagination". One thing I am made to contribute is to help us imagine the glorious thing we are becoming. I am renewed in my resolve to relate to you and am launching new initiatives to both contribute to you and be open to your contributions.
I hope to post often "Mark's Art Process" videos like my first one here to spark some ideas from my life and work.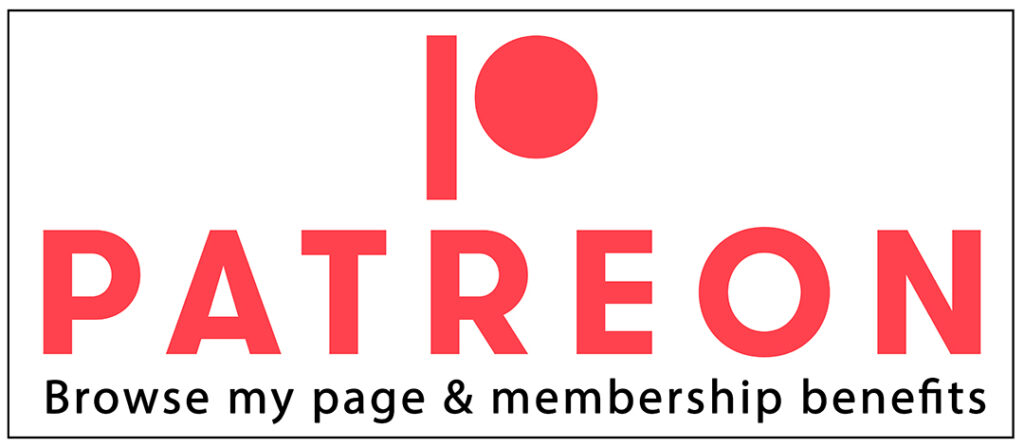 I have adopted the Patreon membership platform to facilitate interaction between us and stimulate each other to make our unique contributions for the world. Click this button to see the new page and membership options.
Six Tiers of Membership & Benefits
In my welcome intro I say, "It is not only a place for you to give me support as an artist, but to facilitate mutual support for all who join in. … Together we can become a chorus singing in a variety of tones for many more to hear and join in than can be reached by only one voice."
You can choose from six different tiers of membership, each with its own list of rewards and benefits. Subscribe by March 11 and I'll send you a bonus art sticker of the art I'm using to decorate the site.
My intro continues … "By your interest and support
you make here for yourself and others a hub of inspiration, personal growth and practice in creating
you get benefits and rewards including discussion about art, films and writing, and merchandise, including your choice of my books and art
you can choose to get personal feedback on your own, or a friend's creations from my 53 years of practicing the arts
you are sustaining me as an artist whose mission is to awaken others to their True Goodness "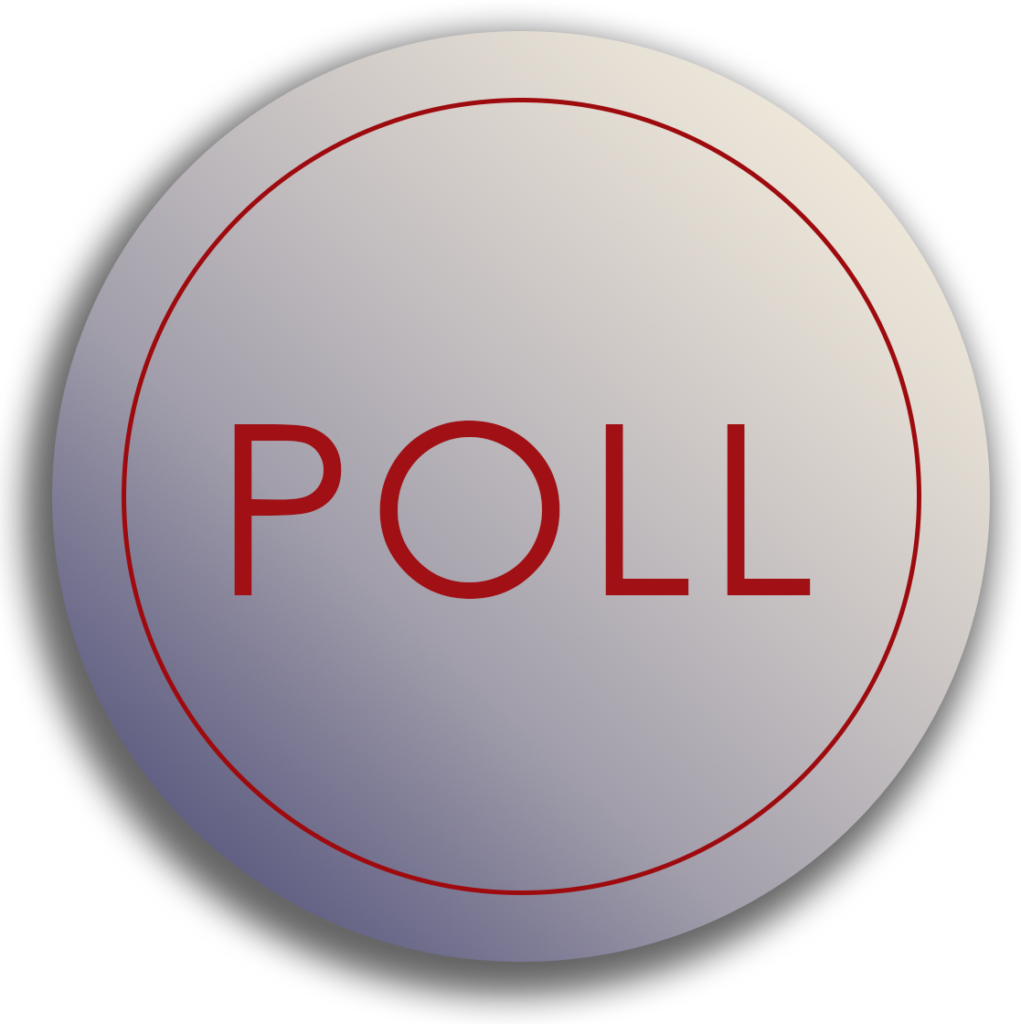 Take the Poll – "How will you express yourself this year?"
My first Patreon post is a POLL. Pleas click on the big button to tell me how you will express yourself this year so I can support you in it.
As I move into the new year the words to the music by St. Germain released in 2000 come to mind like a prayer for all people,